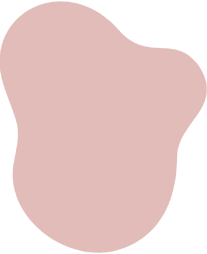 Cliovana is a treatment option to enhance female orgasm. It uses non-invasive sound wave technology resulting in regeneration of tissue and nerve potential. This results in improved sensitivity to the clitoris/surrounding tissues, and increased lubrication which leads to heightened frequency and strength of orgasms.
Many women find libido and ability to climax can dimmish over time, in particular after childbirth or in peri/post menopause. It is these situations where cliovana can help.
The treatment involves four short sessions that run twice weekly for 2 weeks. The treatment includes:
A short non-invasive process that increases blood flow to the clitoral area
Sound waves that regenerate and increase nerve potential and pleasure
A combination of vibration & sound waves maximise enhancement to the localised area
The treatment involves no internal probes, needles or lasers with zero down time.
Effects can be immediate, but most women will find optimal results in the first 3 months. The increased state of sensation can last for a year or more and can be sustained with a single annual revitalisation session.
Dr van der Griend is one of a few select practitioners in Sydney providing Cliovana
treatment. As this is not a Medicare funded treatment, no referral from your GP is necessary.